The never-ending cycle of laundry day can catch up to us faster than expected, often resulting in a growing pile of tasks. However, the modern era has brought us the convenience of mobile apps and online delivery, making laundry a breeze. With the emergence of premium wash and fold delivery services, the days of laborious laundry routines are fading away.
Contemplating the idea of entrusting your laundry to a wash and fold delivery service? Here, we present some of the top nearby services that promise exceptional quality, convenience, and efficiency.
Situated in the heart of the San Francisco Bay Area, VIP Cleaners Delivery stands as a dependable and efficient wash and fold pick-up near me for locals.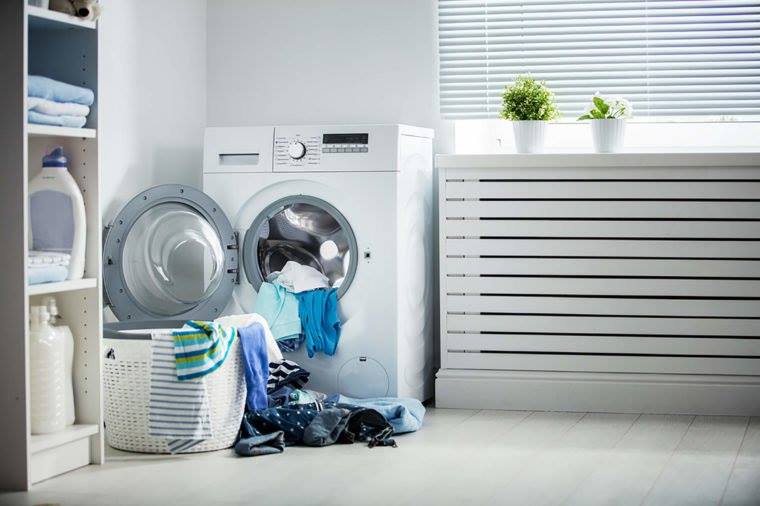 VIP Cleaners Delivery
Our services include free pick-up and drop-off at your convenience, providing quick turnaround times, high-quality detergents, and fabric softeners. Our team of professionals strives for excellence in every aspect, including customer service. Plus, with affordable prices, you can be sure you're getting the most bang for your buck.
Laundry Locker
LaundryLocker offers a state-of-the-art laundry experience, providing a secure locker system for 24/7 drop-offs and even pick-ups. Customers can place orders through their website or mobile app and select their preferred cleaning options. Laundry Locker offers a variety of detergents and fabric softeners, ensuring your clothes come out smelling and feeling great.
ZIPS Dry Cleaners
ZIPS Dry Cleaners provide laundry and dry-cleaning services with fast turnaround times and eco-friendly techniques. Customers can drop off their laundry for wash and fold services or opt-in for dry-cleaning. Their services are affordable, convenient, and impeccable.
Oxi Fresh Carpet Cleaning and Laundry
Oxi Fresh Carpet Cleaning and Laundry is a family-owned wash and fold delivery service that uses eco-friendly cleaning solutions, safe for both your clothes and the environment. Their laundry services come in three packages: Bronze, Silver, and Gold, depending on your needs and preferences.
Tide Cleaners
As one of the leading names in the laundry industry, Tide Cleaners have expanded their services to include wash and fold delivery options. Tide offers a user-friendly app that allows customers to place orders, select cleaning options, and schedule pick-up or drop-off times. Their services are top-notch, and their impeccable track record speaks for itself.
Overall, several wash and fold delivery services are available nearby, and each provides impeccable service, convenience, and efficiency. With a variety of options and competitive pricing, finding your ideal laundry service has never been easier. If you're looking for a wash and fold delivery service for your laundry needs, the list above is an excellent starting point. Efficiency, convenience, and affordability — these services have everything you need to transform your laundry game from dirty to pristine.