In this fast-paced world, we're all looking for ways to make our lives easier and stress-free. When your to-do list is endless and your time is limited, it can be hard to find the time to take care of your laundry and dry cleaning needs. That's where dry cleaning and laundry pick-up & delivery services come in. These services bring convenience straight to your doorstep. In this blog post, we'll discuss the various benefits of dry cleaning and laundry pick-up & delivery services and how it can help save time and make life a little easier.
Saves time: Without a doubt, the biggest advantage of these services is the time it saves. With a click of a button or a phone call, you can have your laundry or dry-cleaning picked up from your home, office, or any other location you prefer. It eliminates the need for you to drive to the dry cleaner, wait in line, and then drive back home, taking up valuable time. Instead, you can continue with your day, knowing that your laundry or dry-cleaning will be returned to you at a time and place that suits you.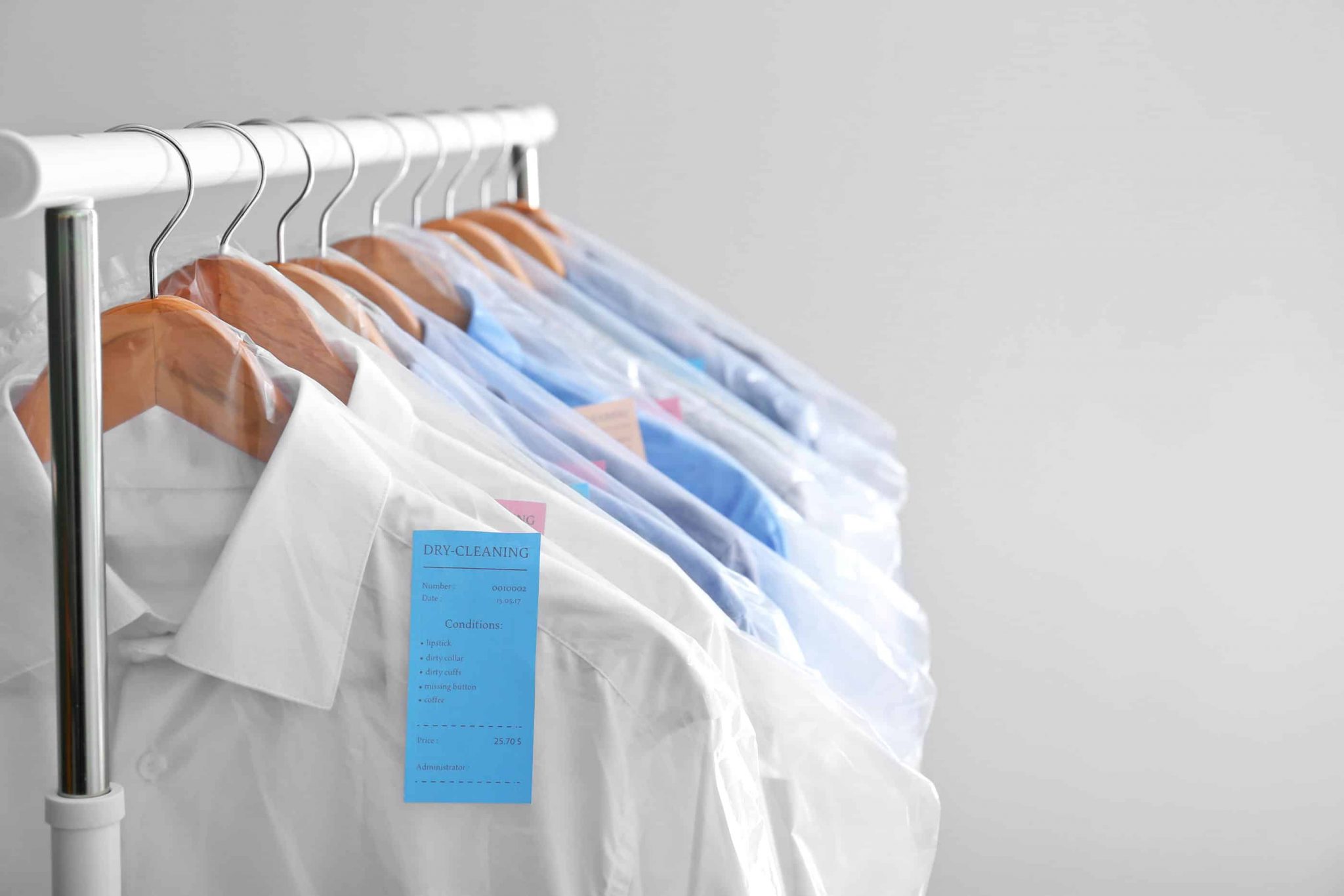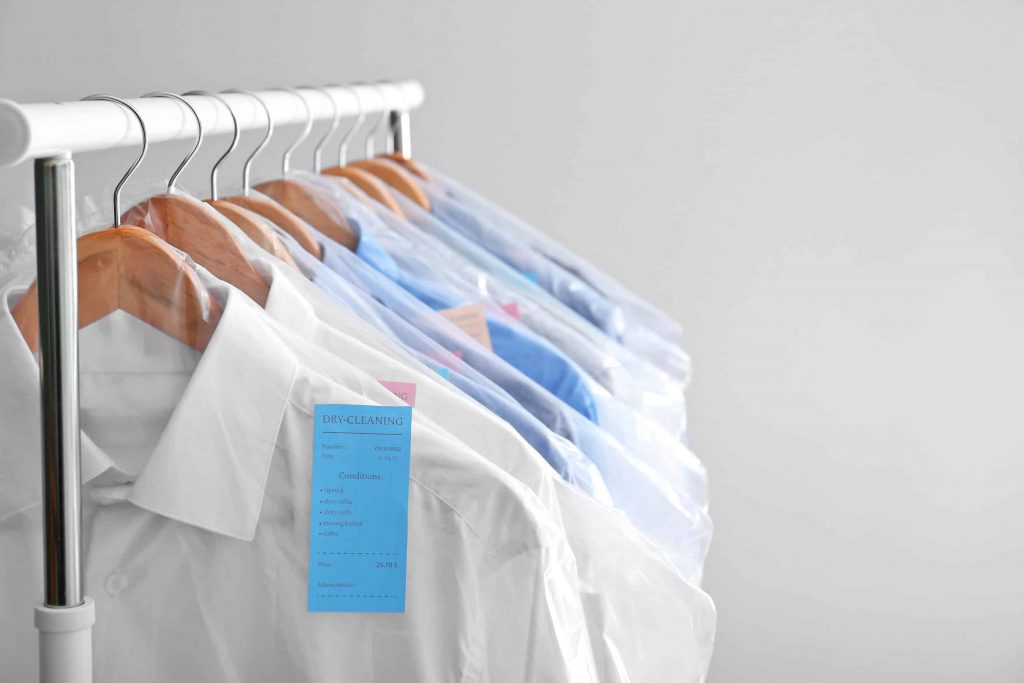 Professional cleaning: Cleaning clothes can be a challenging and daunting task, especially for delicate fabrics and stains. With dry cleaning and laundry pick-up services, you'll have peace of mind knowing that your clothes are being handled with care by professionals. They have experience working with all types of fabrics and stains and will go above and beyond to ensure your clothes come back looking like new.
Eco-friendly: Many dry cleaning and laundry services have started using eco-friendly methods in their cleaning processes. These methods are gentler on the clothes and the environment, making it an excellent choice for those looking for a more sustainable option. Additionally, some services use electric vehicles or bikes to transport the clothes, reducing their carbon footprint.
Convenient payment options: The best part of using these services is the payment process. Most companies offer a range of payment options, including online payment, cash on delivery, or monthly billing. This allows you to choose the payment method that best suits your needs and makes it easier to track your expenses.
Safe and contactless delivery: In today's world, safety is a top priority for everyone. Some laundry and dry-cleaning services have implemented contactless delivery options to ensure the safety of their clients and employees. They follow strict protocols while picking up and delivering your clothes, eliminating any physical contact. This provides peace of mind, knowing that your clothes are being delivered in a safe and hygienic manner.
Conclusion:
In summary, dry cleaning and laundry pick-up & delivery services are an excellent option for anyone looking for convenience and time-saving solutions. You can have all your laundry needs taken care of without ever leaving your home or office. The professional cleaning, eco-friendly options, convenient payment methods, and contactless delivery options are all added benefits of using these services. If you're in need of a dry cleaner and laundry service in San Diego, be sure to check out these convenient options, and experience a stress-free life, today!