A well-fitted suit exudes self-confidence and commands respect, making it a valuable investment. To maintain your suit's impeccable appearance and appeal, regular care and maintenance, including dry-cleaning, are essential. Most people know the route to fresh suit but they may fail to decide when it's the right time to dry clean them or how frequently they should dry clean them. This quick guide provides some practical tips to help you decide when to dry clean your suit.
1. Understand the Suit Fabrics
Not every suit requires frequent dry-cleaning. Suits made from natural fabrics like wool or linen possess unique qualities that make them self-cleaning to some extent.
a) Wool Suits: Wool has natural anti-bacterial properties, thanks to creatine, which helps prevent unwanted odors. It's also surprisingly self-cleaning, reducing the need for frequent washing. When your wool suit needs freshening up, a ten-minute steam session in the shower can work wonders on wrinkles.
b) Linen Suits: Linen is a lightweight and water-resistant fabric with excellent heat-regulating qualities, keeping you cool even on warm days. Like wool, linen suits can be aired out and require less frequent washing.
2. Rotate Pants for Extended Freshness
Pants tend to lose their freshness quicker than jackets since shirts absorb most of the sweat. To maintain uniform freshness between the pants and jacket, consider purchasing two identical pairs of pants when buying a suit. This way, you can rotate them, and when both pants and the jacket need cleaning, you can take the entire set to the best dry cleaners in San Diego.
Pants: Can be worn an average of 3 times.
Jackets: Can be worn an average of 6 times.
3. Trust Your Senses
With multiple suits in your closet, you won't need to rush to the dry cleaner frequently. Trust your eyes and nose as your main guides. If your pants still smell fresh and the suit looks clean, you may opt for pressing services rather than full dry-cleaning. This choice not only saves money but also keeps you looking sharp.
Pro Tip: Avoid wearing shirts multiple times without washing, as it can lead to the development of stubborn stains caused by reheating body oils absorbed by the fabric.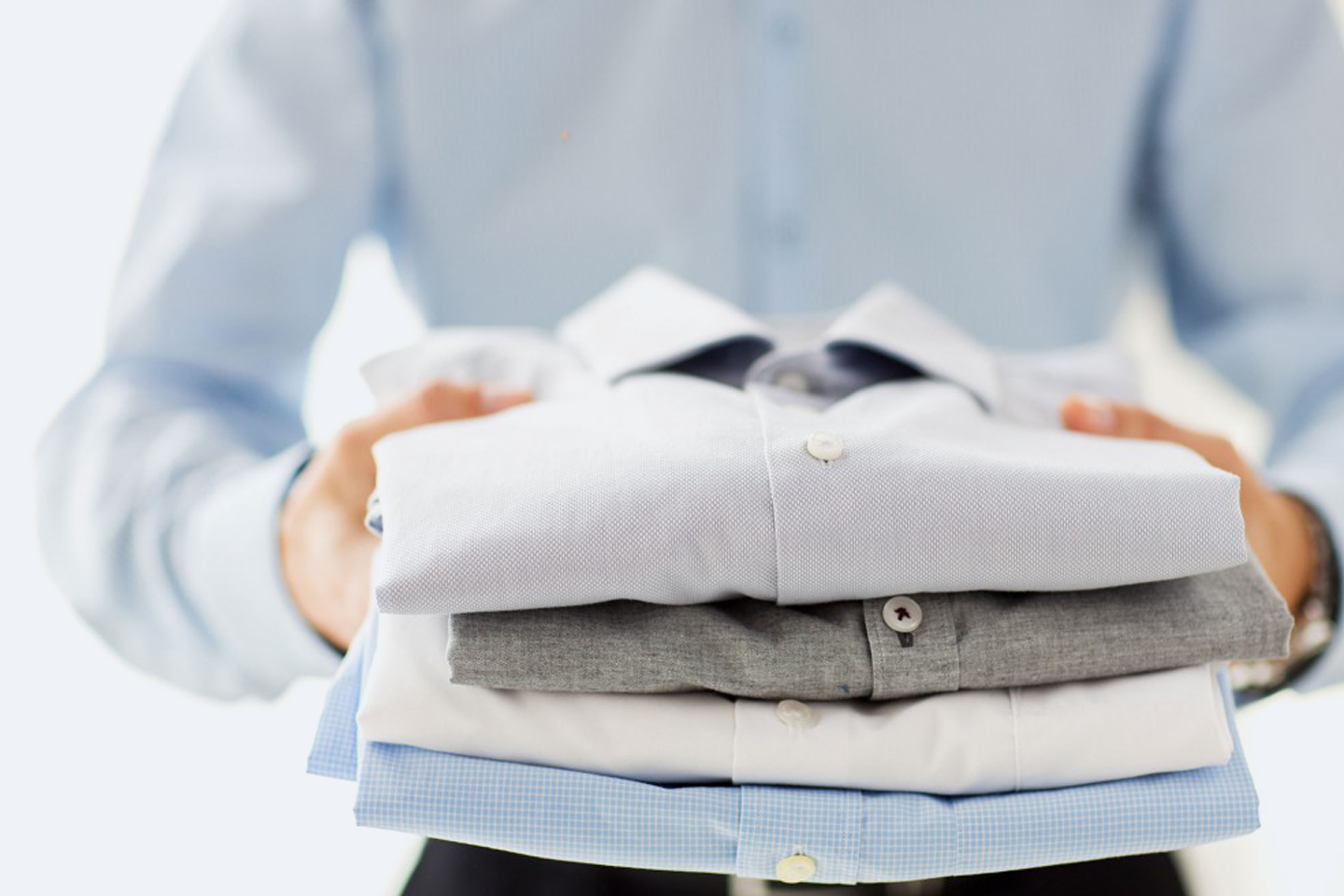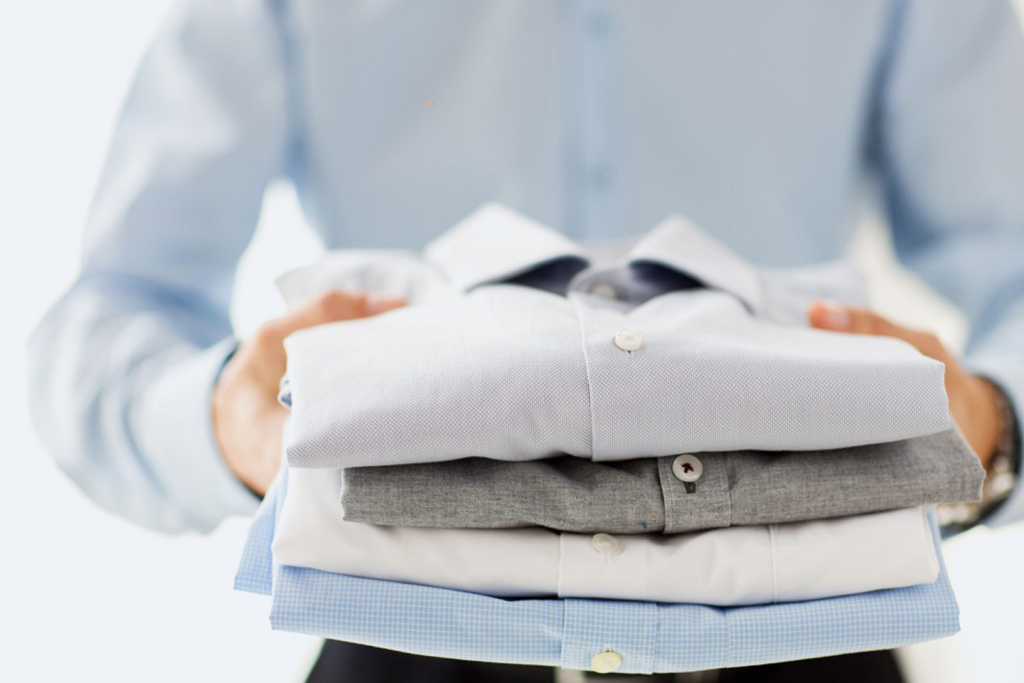 4. After Business Trips
Returning from a business trip often means wrinkled suits from packed suitcases. This is an excellent time to take advantage of dry-cleaning services to restore your suits to tip-top shape. Opt for a reliable dry cleaner like VIP Cleaners and Laundry, which offers a 24-hour turnaround time to save you valuable minutes.
Conclusion: Convenient Laundry Pickup and Delivery in San Diego with VIP Cleaners and Laundry
Never worry about rushing to the dry cleaner again after a tiring day at work. Instead, plan your pick-up and delivery time at home or the office with VIP Cleaners and Laundry. With their efficient laundry pickup and delivery service in San Diego, you can effortlessly maintain your suits and other garments, ensuring they remain fresh and sharp for every occasion.