Living with asthma can be challenging, especially when it comes to everyday tasks like doing laundry. The chemicals and fragrances found in laundry detergents and fabric softeners can trigger asthma symptoms, making it difficult to breathe and compromising your health. However, with some simple laundry tips, asthma sufferers can maintain clean clothes while reducing their exposure to potential triggers. Read on to explore some laundry tips for asthma sufferers, allowing you to breathe easier and keep your clothes fresh.
Understanding Asthma and Identifying Triggers
Before we delve into the laundry tips, it's vital to have a clear understanding of asthma and its triggers. Asthma is a chronic lung disease characterized by inflammation and narrowing of the airways, leading to breathing difficulties. Various factors can trigger asthma symptoms, including allergens, pollution, respiratory infections, exercise, stress, and chemicals commonly found in laundry products.
Choosing the Right Laundry Products
Selecting the appropriate laundry products is crucial for asthma sufferers. Avoid using products that contain harsh chemicals and fragrances that can trigger asthma symptoms. Instead, opt for fragrance-free, hypoallergenic laundry detergents and fabric softeners that are gentle on the skin and safe for people with asthma. Look for labels indicating that the product is "asthma and allergy friendly," as these products have been tested and certified by the Asthma and Allergy Foundation of America (AAFA) to ensure their safety.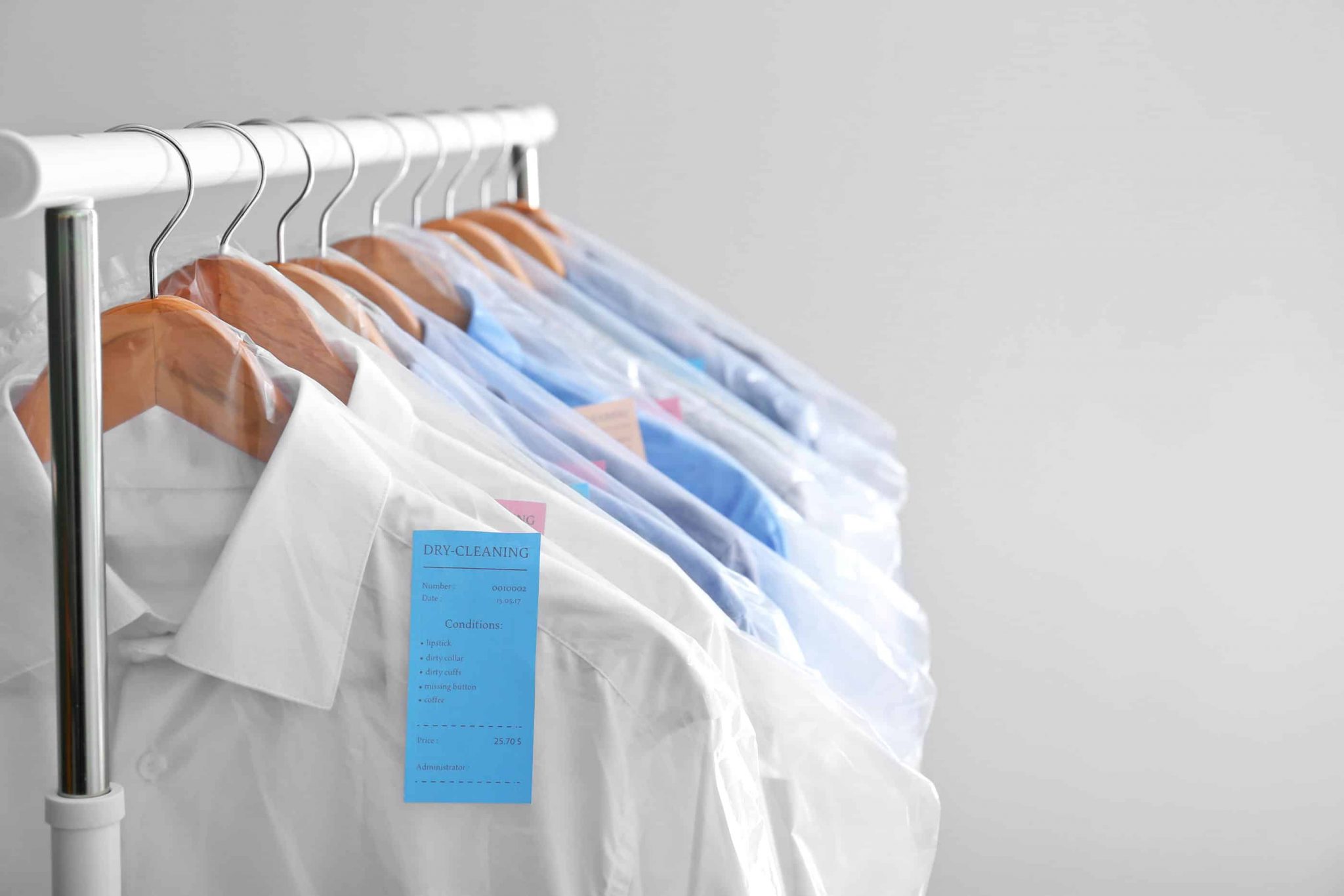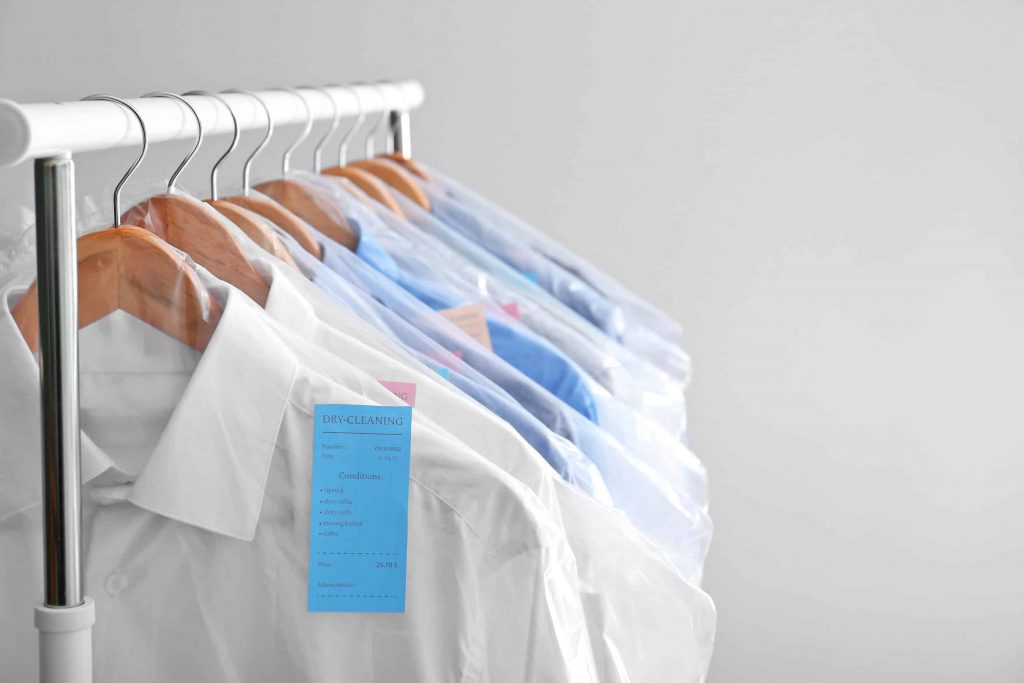 Washing Clothes Properly
Properly washing clothes can significantly impact asthma symptoms. Consider washing clothes in hot water to eliminate dust mites and other allergens effectively. Additionally, ensure a thorough rinse to remove any detergent residue that may cause irritation. When drying clothes, use a dryer rather than hanging them outside to avoid exposure to pollen and other allergens.
Keeping the Laundry Room Clean
Maintaining a clean laundry room is essential for asthma sufferers. Regularly dust surfaces, wipe down the washing machine and dryer, and vacuum the floors to reduce the accumulation of allergens. Avoid storing dirty laundry in the laundry room for extended periods, as it can attract dust and trigger asthma symptoms.
Using a HEPA Vacuum
A HEPA vacuum cleaner can be a valuable asset for asthma sufferers. These specialized vacuums are designed to trap small particles like dust mites, pet dander, and pollen, effectively removing allergens from your home. Regularly vacuuming carpets, upholstery, and curtains can significantly reduce airborne allergens, minimizing the risk of asthma attacks.
Properly Storing Clean Clothes
After washing and drying clothes, it's essential to store them properly to avoid exposure to allergens. Keep your clothes in a clean, dry place like a closet to prevent dust and other particles from settling on them. Avoid storing clothes in damp areas, such as basements or attics, as they are more prone to mold growth, which can exacerbate asthma symptoms.
Using Natural Cleaning Products
Opt for natural cleaning products to minimize the risk of asthma attacks. Conventional cleaning products often contain harsh chemicals that can irritate the respiratory system, leading to breathing difficulties. Natural cleaning products made from plant-based ingredients are gentle on the respiratory system and fragrance-free, making them ideal for asthma sufferers.
Final Thoughts
Life can be made easier of asthma sufferers by keeping their garments always clean. Outsourcing the laundry to reputed cleaners is a smart decision for busy people suffering from asthma. For hassle-free laundry that prioritizes your health, consider using VIP Cleaners and Laundry in San Diego. Our laundry services exclusively use fragrance-free, hypoallergenic products, ensuring a safe and clean laundry experience for asthma sufferers. Schedule a service today and prioritize your well-being.