Washing colored clothes may seem like a simple task, but it requires extra care to prevent fading and maintain their vibrant appearance. Improper washing methods can lead to dull-looking fabrics. To help you keep your colored clothes intact and looking fresh, we have compiled some essential tips in this advisory blog.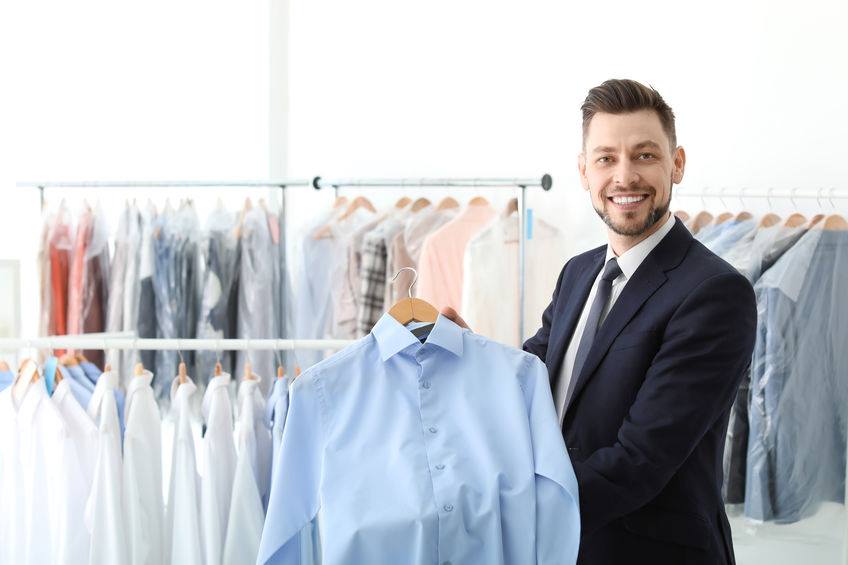 1. Read and Follow Clothing Labels
Before tossing your clothes into the washing machine, take a moment to read and understand the instructions on the clothing labels. Different fabrics may require specific washing methods, such as hand washing or dry cleaning services. Adhering to these instructions will ensure that your clothes remain in good condition after each wash.
2. Separate Lights from Darks
Color transfer can occur when certain dyes rub against other fabrics during the washing process. To avoid this issue, always separate light-colored clothes from dark hues. Additionally, consider washing new brightly colored clothes separately for the first few washes to prevent the dye from bleeding onto other garments.
3. Pre-treat Stains
Tackle stains separately before washing the entire load. Depending on the care label and the severity of the stain, choose the appropriate treatment method. Opt for the shortest possible wash cycle for stained clothes to avoid setting the stain with heat. Continue washing the item separately in cold water until the stain is fully removed.
4. Properly Load the Washer
Overloading the washing machine can disrupt the wash cycle and result in inefficient cleaning or uneven wear on clothes. Ensure that the load is evenly balanced and has enough room to move freely during washing. This will help maintain the quality of your garments.
5. Use the Right Amount of Detergent
Using excessive detergent can cause colors to fade, attract more dirt, and leave residues on your clothes. Follow the recommended guidelines for the appropriate amount of detergent without adding boosters or bleach alternatives.
6. Opt for Cold Water
For colored clothes, especially those with bright and bold colors, washing in cold water is ideal. Cold water helps prevent colors from fading or bleaching. However, keep in mind that the fabric type may also impact the wash temperature, so refer to the clothing's care tag before washing.
7. Choose the Proper Wash Cycle
Washing clothes inevitably causes some wear and tear, which can fade colors over time. To minimize this effect, select the right wash cycle that reduces agitation and prolongs the lifespan of your clothes.
8. Dry with Care
When it comes to drying colored clothes, choose either a machine dryer on a low-heat cycle or an indoor drying rack. Avoid hanging colored clothes under direct sunlight, as prolonged exposure to the sun's rays may lead to color fading.
The Bottom Line
With these simple steps, your clothes will maintain their brilliance, ensuring they look fresh and colorful for longer.If you find yourself too busy to handle your laundry, VIP Cleaners and Laundry is here to help. Our expert team understands the importance of preserving colors and maintaining the quality of your clothes. With eco-friendly detergents, we ensure that your colored garments receive the best treatment possible. Experience the convenience and reliability of our laundry services today!