Laundry symbols can be complicated, which is why we have created this guide to help you better understand those mysterious little tags on your clothes! Clothing care labels can provide valuable information about how to properly care for your garments. It's important to take the time to read and understand the symbols to avoid damaging your clothes in the wash. With our guide, you'll quickly become an expert in decoding laundry symbols, so you can keep your clothes looking new for longer.
Let's decode the most common laundry symbols found on clothing care labels:
Washing Symbols:
The bucket with water symbol indicates how to wash your garment with water. The number inside the bucket represents the water temperature.
The hand symbol in the bowl of water means you need to hand wash the garment instead of using the washing machine.
The X over the bucket means that the garment should not be washed.
Drying Symbols:
The square with a circle inside represents drying. The number in the circle indicates the temperature at which your clothes can be dried.
A circle without any added symbol means the garment can be dried in a machine dryer.
An X over the circle warns you to never put your garment in the dryer.
Ironing Symbols:
The iron symbol indicates the temperature setting. A single dot means low, two dots means medium, and three dots means high heat.
An X over the iron means that the item is not suitable for ironing.
Bleaching Symbols:
An empty triangle means bleach is allowed in any form.
A triangle with two slanting lines means only non-chlorine bleach is allowed.
An X over the triangle means no bleach should be used.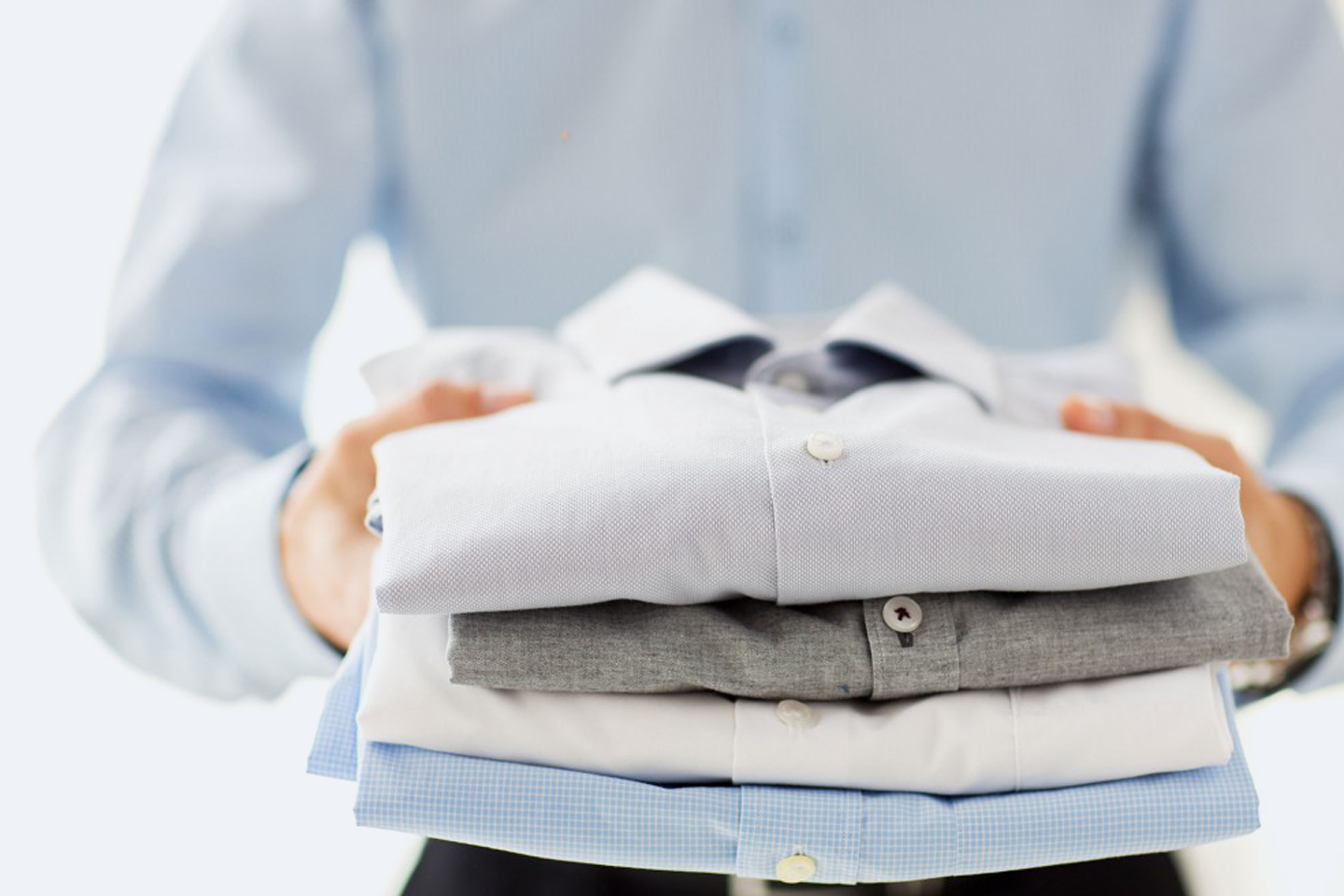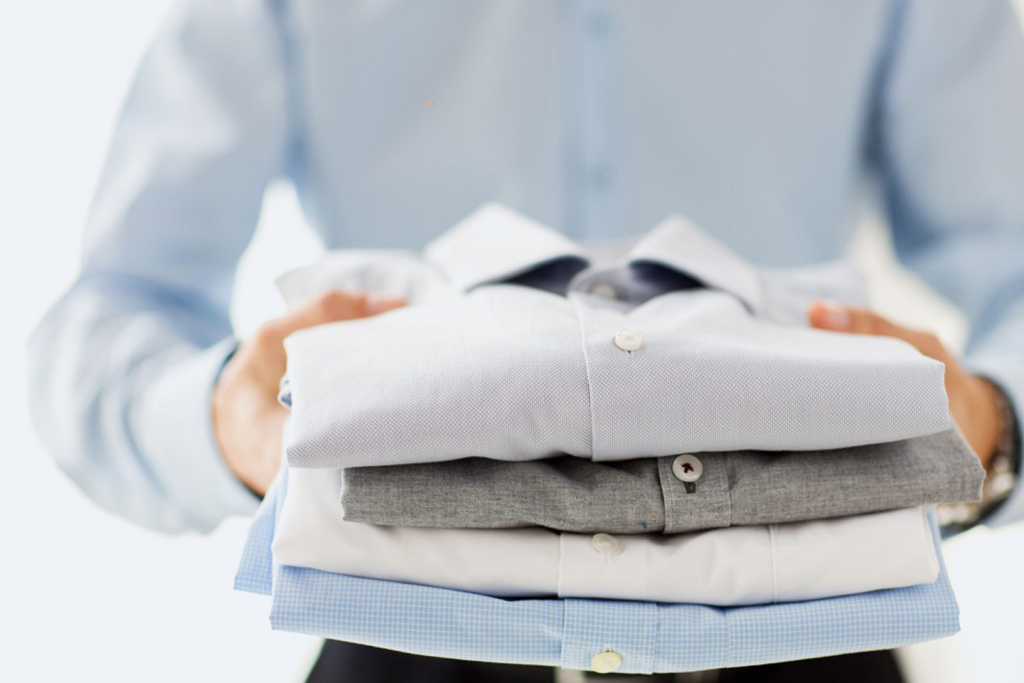 Tips for Handling Delicate Fabrics and Special Care Items:
Silk: Hand wash in cold water or wash on a delicate cycle using a laundry bag. Never machine dry or iron – hang dry instead.
Wool: Dry clean or hand wash with a mild detergent. Do not wring or twist the wool, lay it flat to dry.
Leather: Do not wash or dry clean. Use a leather cleaner and conditioner specifically made for leather products.
Conclusion:
By understanding the symbols on your clothing care labels, you'll be better equipped to properly care for your garments. Always be sure to read the label before washing, drying, bleaching, or ironing. If you aren't sure about a symbol, you can always refer to our guide. By taking the time to properly care for your clothes, you can ensure that they last for years to come. Save money on replacing clothes prematurely by learning to decode those pesky laundry symbols and protecting your garments. Visit us for the best laundry delivery service.