Are you tired of spending a fortune on dry cleaning bills? Do you want to extend the life of your wardrobe and keep your clothes looking fresh and new? Proper clothing care is the key to achieving both of these goals. By following a few simple tips and tricks, you can reduce the need for frequent dry cleaning, remove stains at home, and extend the life of your favorite garments. So let's dive into Clothing Care 101: Tips for Extending the Life of Your Wardrobe.
Read the care labels
Every garment comes with a care label that provides instructions on how to care for the fabric. These labels are easy to ignore, but they contain valuable information that can help you extend the life of your clothes. Some fabrics, like silk and wool, require special care, while others can be machine-washed and tumble-dried. By following the care label instructions, you can avoid shrinkage, color fading, and other issues that can damage your clothes.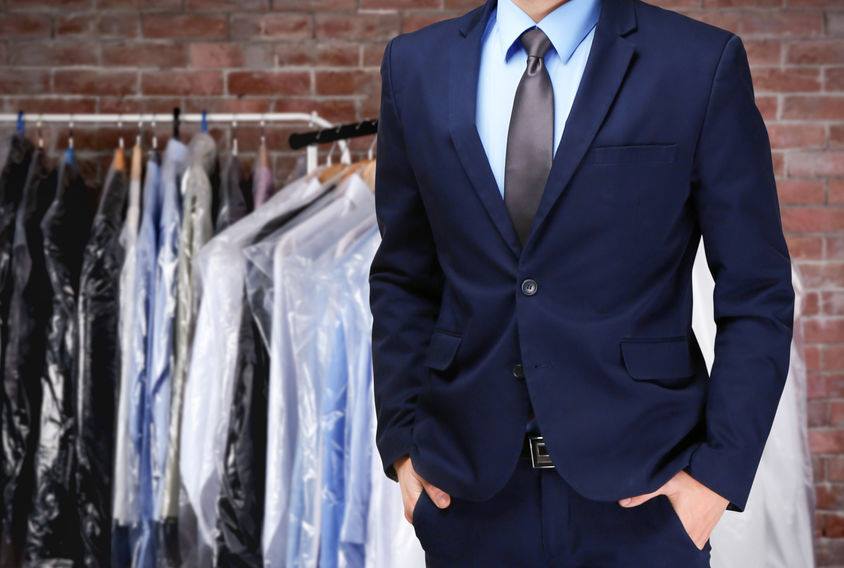 Wash clothes less frequently
Washing your clothes too often can cause them to wear out more quickly. Unless your clothes are visibly dirty or smelly, there's no need to wash them after every wear. Instead, try to wear your clothes two or three times before washing them. This will reduce the amount of wear and tear on the fabric and help your clothes last longer.
Use the right detergent
Choosing the right detergent can make a big difference in the lifespan of your clothes. Some detergents contain harsh chemicals that can damage delicate fabrics, while others are designed to be gentle on clothes. For best results, use a mild detergent that's free of bleach and other harsh chemicals. You can even try making your own detergent using natural ingredients like baking soda and vinegar.
Remove stains at home
Stains can be a real hassle, but they don't have to be. With the right tools and techniques, you can remove most stains at home. Start by blotting the stain with a clean cloth to remove excess moisture. Then, apply a stain remover and let it sit for a few minutes before washing the garment. If the stain persists, repeat the process or take the garment to a professional cleaner.
Store clothes properly
Proper storage is essential for keeping your clothes in good condition. Hang garments that wrinkle easily, like dresses and suits, on hangers with padded shoulders to help them keep their shape. Fold items like sweaters and T-shirts to prevent stretching. And be sure to store your clothes in a cool, dry place away from direct sunlight, which can cause colors to fade.
Conclusion:
By following these simple tips and tricks, you can extend the life of your wardrobe and keep your clothes looking fresh and new for longer. Remember to read the care labels, wash clothes less frequently, use the right detergent, remove stains at home, and store clothes properly. By taking good care of your clothes, you can save money on dry cleaning bills and reduce your environmental impact. So start incorporating these tips into your clothing care routine and enjoy the benefits of a longer-lasting wardrobe.