Laundry might be an everyday necessity, but it does not have to be a hassle. With our busy lives, it's easy to feel overwhelmed by the laundry pile. Luckily, laundry delivery services are here to simplify your routine, saving you time and effort. In this guide for availing the best dry cleaner service, we will look at the advantages of these services, how they operate, and offer tips to help you find the perfect fit.
Laundry delivery service is a professional solution designed to pick up your dirty laundry, wash, fold, or iron it, and return it to you on a schedule. They are a boon for individuals or families with packed schedules who'd rather not deal with laundry themselves.
What are Laundry Delivery Services?
A typical laundry delivery service offers customized wash and fold services, dry cleaning, and specialized cleaning services for items like bedding, curtains, and rugs.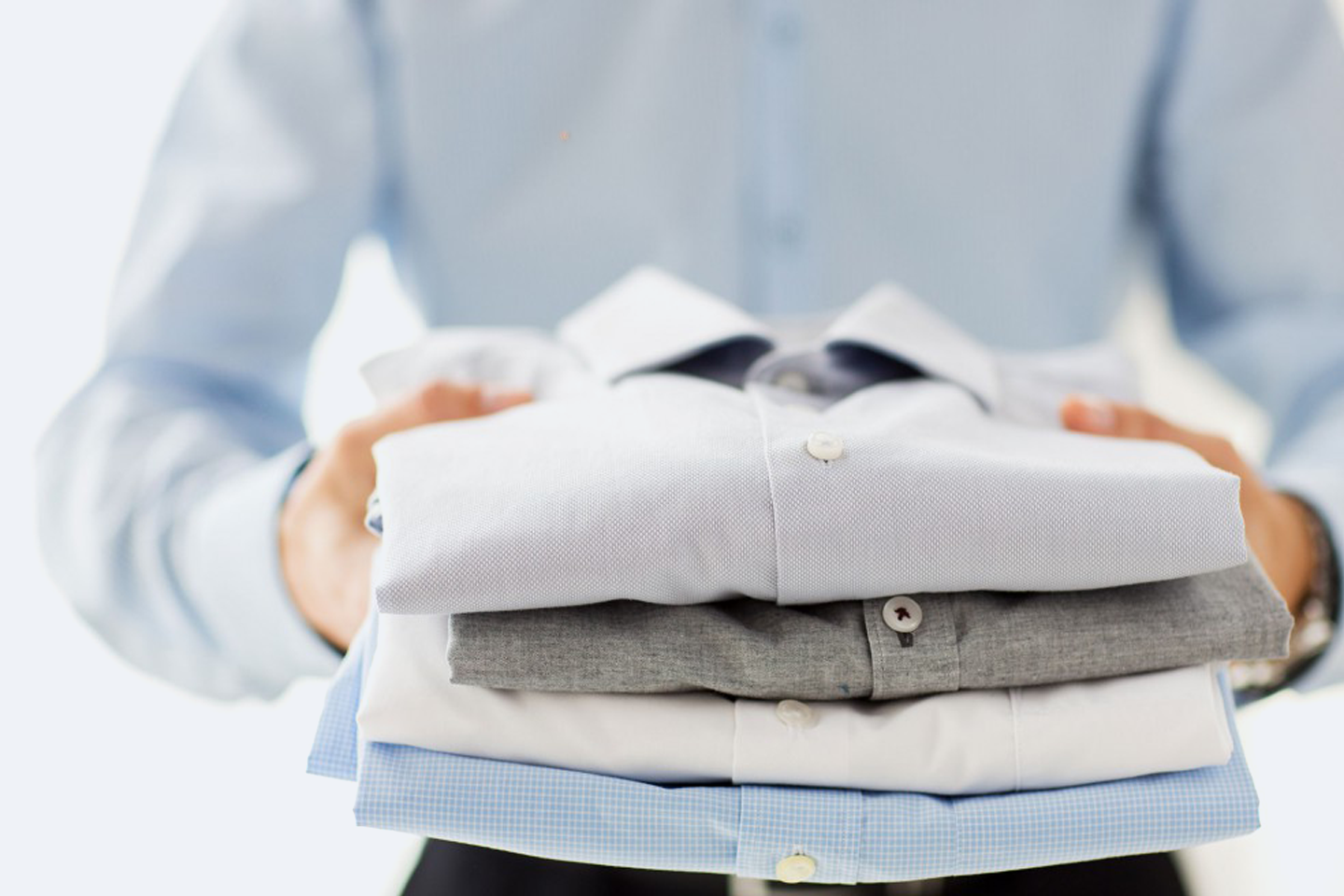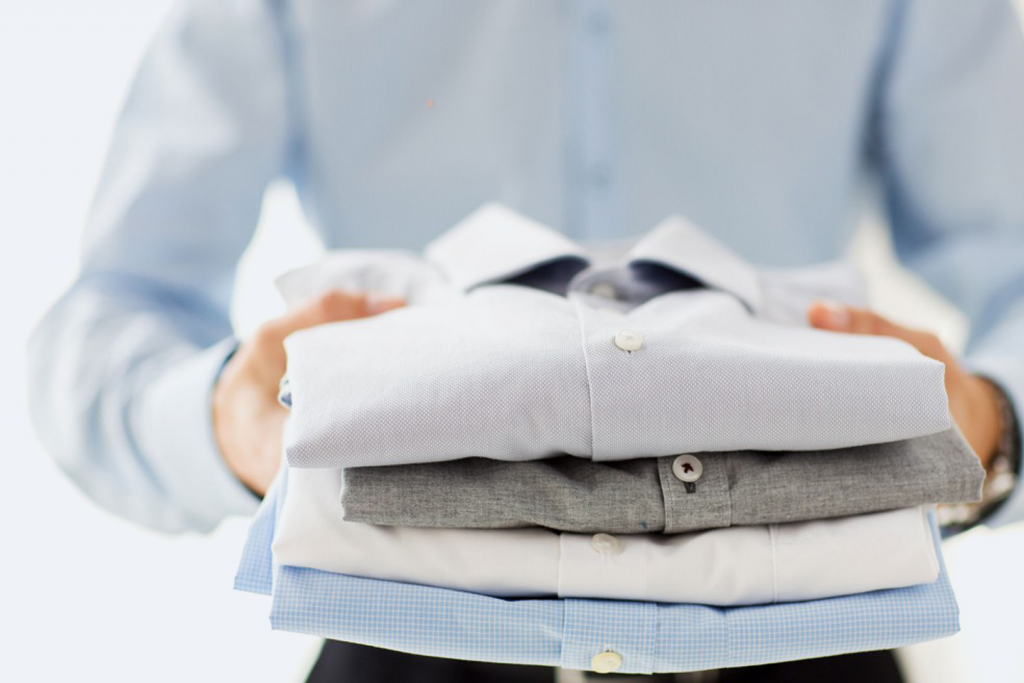 Benefits of Laundry Delivery Services
Using a laundry delivery service in San Diego has several benefits. First and foremost, it saves you time and effort. You don't have to worry about sorting, washing, folding, and ironing your laundry. The service does it for you. Second, it is convenient. You don't have to worry about going to the laundromat or the dry cleaners. The laundry service comes to you. Third, it is cost-effective. The service charges per pound of laundry, which is typically cheaper than the cost of using a laundromat or buying your own machines. Overall, using a laundry delivery service can simplify your life and give you more time to spend on things that matter.
How Do Laundry Delivery Services Work?
Most laundry delivery services have a simple process. First, you sign up for the service on their website or through their app. Then, you schedule a pick-up time that works for you. On the day of the pick-up, a driver will come to your home or office to collect your laundry. They will weigh your laundry and give you an estimated cost. Once the laundry is cleaned and folded, you will get a notification that it is ready for delivery. You can schedule a delivery time that works for you, and the laundry will be delivered to your doorstep.
Tips for Choosing the Right Laundry Delivery Service
When choosing a laundry delivery service, there are several factors to consider. First, look for a service that is reliable and has good reviews. You don't want to entrust your laundry to a service that loses or damages your clothes. Second, consider the cost. Look for a service that is affordable and offers competitive pricing. Third, choose a service that suits your needs. Some services offer customization options, while others focus solely on wash and fold services. Finally, look for a service that is convenient for you. Choose a service that offers pick-up and delivery times that work for your schedule.
Conclusion:
Using a laundry delivery service can save you time and effort and simplify your life. With the right service, you can have your laundry picked up, cleaned, and delivered back to you without lifting a finger. When choosing a laundry delivery service, consider factors such as reliability, cost, and convenience. By following these tips, you can find the right service for your needs and upgrade your laundry routine.