Bid farewell to the era of laborious hours spent on home laundry. Thanks to innovative laundry pick-up service, you can now embrace a seamless and convenient laundry journey from the comfort of your abode. These services handle the entire laundry process for you, including collection, cleaning, and doorstep delivery. In this blog post, we've compiled a comprehensive list of nearby laundry pick-up services, tailored to revolutionize your laundry routine.
For those in search of a dependable and effective laundry delivery service, VIP Cleaners Delivery shines as a standout choice. Offering both same-day and next-day delivery options, their team of laundry experts ensures meticulous cleaning and utmost care for your garments.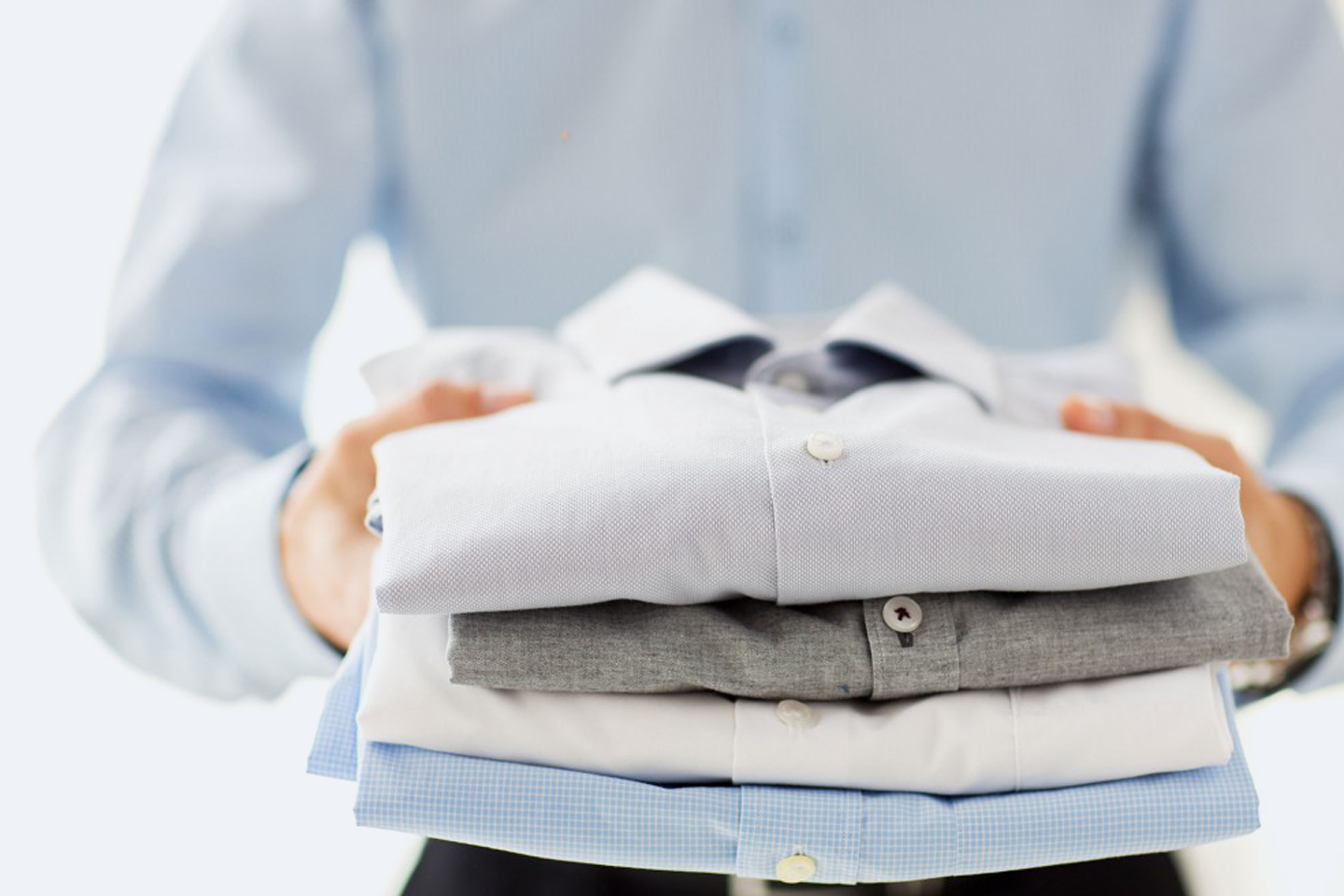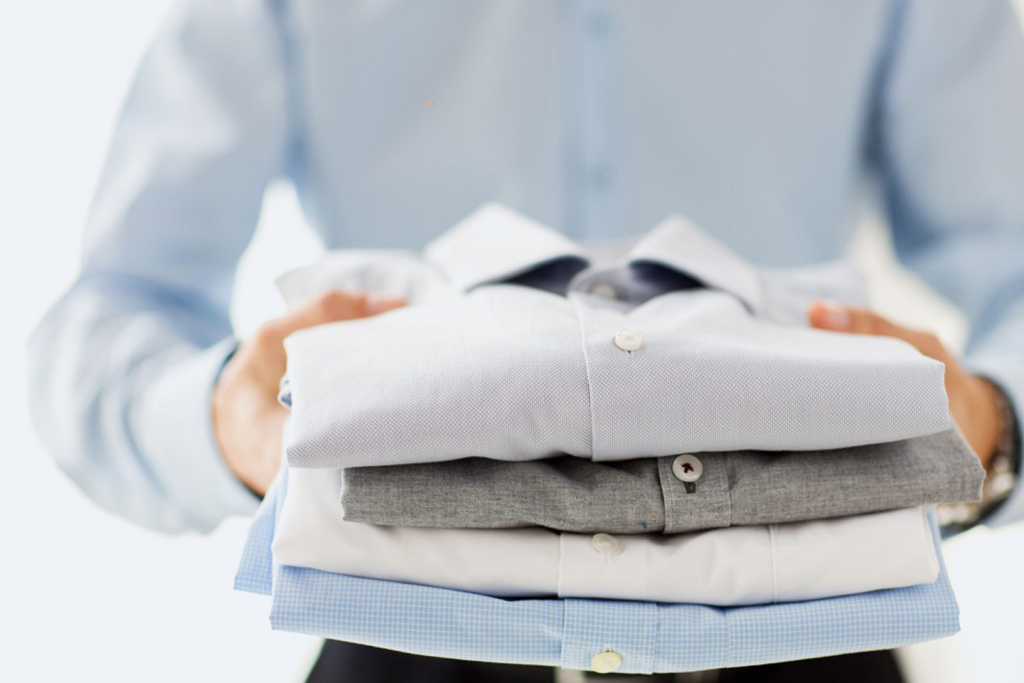 VIP Cleaners Delivery –VIP Cleaners Delivery is known for its impeccable customer service, and you can easily schedule a laundry pickup by just giving them a call.
Press – Press is another great laundry service that offers free laundry pickup and delivery services. They charge per pound, which means you only pay for the amount of laundry you have. Their cleaning process includes using eco-friendly products that are gentle on your clothes and the environment. They also offer a 100% satisfaction guarantee, so you can trust them to deliver the best results.
Rinse – Rinse is a popular laundry service that offers pickup and delivery services in as little as 24 hours. They offer a range of laundry services, including wash and fold, dry cleaning, and hang dry. They also have a mobile app that makes scheduling a laundry pickup easy and straightforward.
Laundry Care – Laundry Care is a professional laundry service that takes care of your laundry needs from start to finish. They offer personalized pickup and delivery services, wash and fold services, dry cleaning, and ironing. Their laundry experts use high-quality cleaning products to ensure that your clothes come out looking as good as new.
Peachy Clean Laundry – Peachy Clean Laundry is a family-owned laundry service that offers high-quality wash and fold services at an affordable price. They use eco-friendly cleaning products and offer same-day or next-day pickup and delivery services. They also have a convenient online platform that allows you to schedule laundry pickups and track the progress of your laundry.
Conclusion:
Revolutionizing your laundry experience has never been easier with these laundry pick-up services available in your area. From VIP Cleaners Delivery to Peachy Clean Laundry, there are many options to choose from to find the perfect laundry service that suits your needs. By using these services, you can enjoy the convenience of having your laundry picked up and delivered to your door, saving you time and energy. Try out one of these services today and enjoy the benefits of a hassle-free laundry experience!